about
YOU AND YOUR GUESTS WILL NEVER FORGET HOW MUCH FUN YOU HAD.
Jonny Black Productions is a DJ & Entertainment company that specializes in weddings and photo booth rentals all across the Houston Metro. Our promise to you is to be professional, lively, and to never let the fun stop. If you want to learn more about how we go above and beyond for you, call or email us.
"On the big day, Jonny KILLED it. Jonny made our night go off without a hitch and I would HIGHLY recommend." – Kevin and Samantha / Beckendorff Farms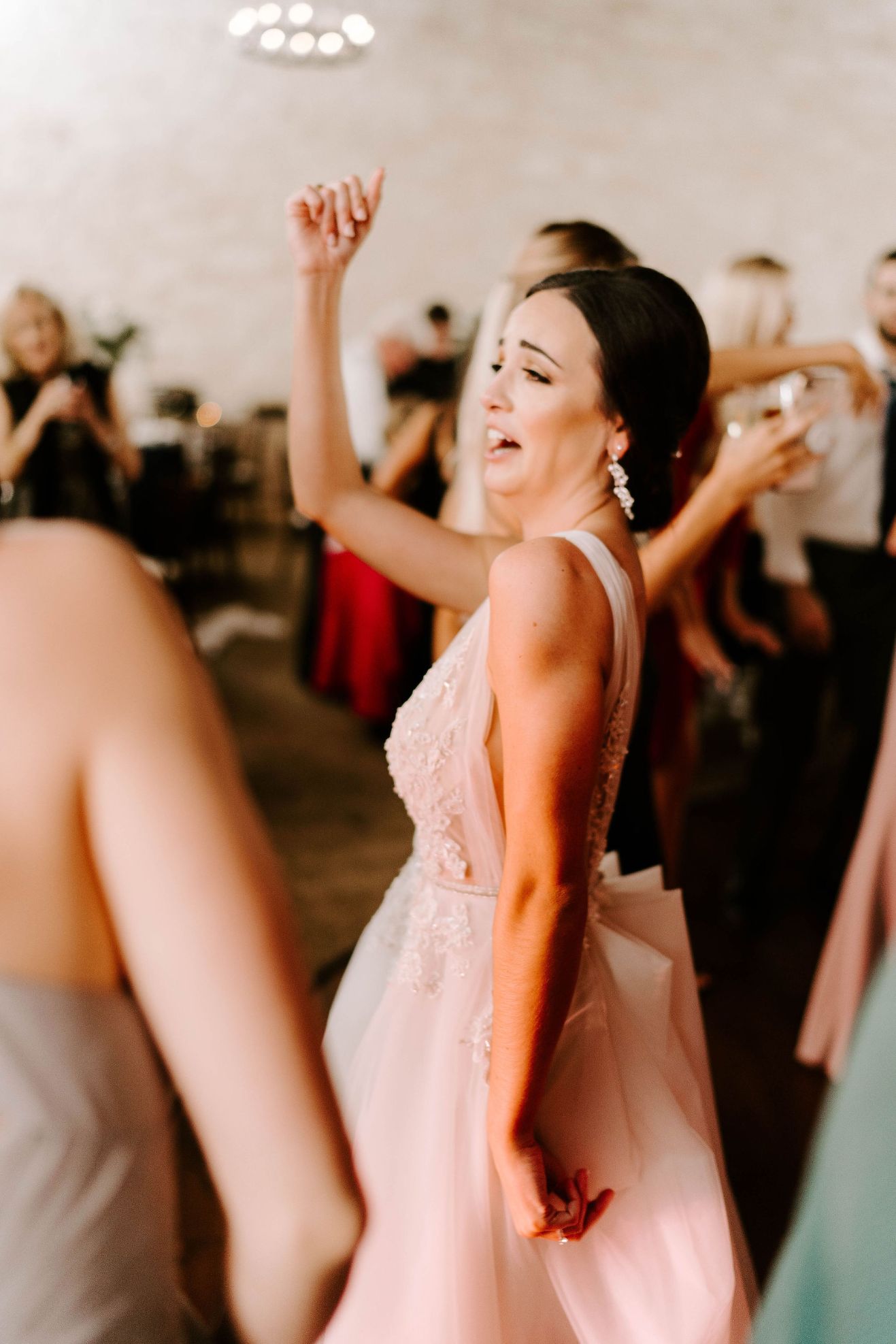 weddings
The Top-Rated Wedding DJ Houston
When we say it is an honor and privilege to bring you professionalism and the best vibes on your wedding day, we mean it. You and your guests will never forget the excitement and passion on your wedding day. If you're ready to start planning your wedding entertainment with our Wedding DJ Houston company,  call or email us.
"Our wedding could not have been any more lively! At one point, our entire wedding party was behind the DJ booth screaming lyrics, and I was wearing the DJ headphones! LOL" – Shelbie and RJ / The Springs in Wallisville
WHAT YOU CAN EXPECT FROM US
A totally organized, detailed planning experience

Quick responses to all emails, texts and calls

We help you curate your perfect wedding celebration soundtrack (as well as a DO NOT PLAY list)
We read the room and connect with all of your guests… the kids, the grandparents and everyone in between

From your grand entrance to your grand exit, we make your wedding day uniquely yours